Opened in 2012 and starting with predominantly an ex-pat community that had never played the game of bowls, The Olive Press has just celebrated 10 years open. We have a 6 rink, all year round facility and play on an all weather surface supplied by Dales UK.

As a family run business we pride ourselves on a warm welcome to all that come through the door and for those thinking of giving bowls a try we offer a free initial one month membership.

A mixture of social and competitive bowls gives the perfect blend all year round…..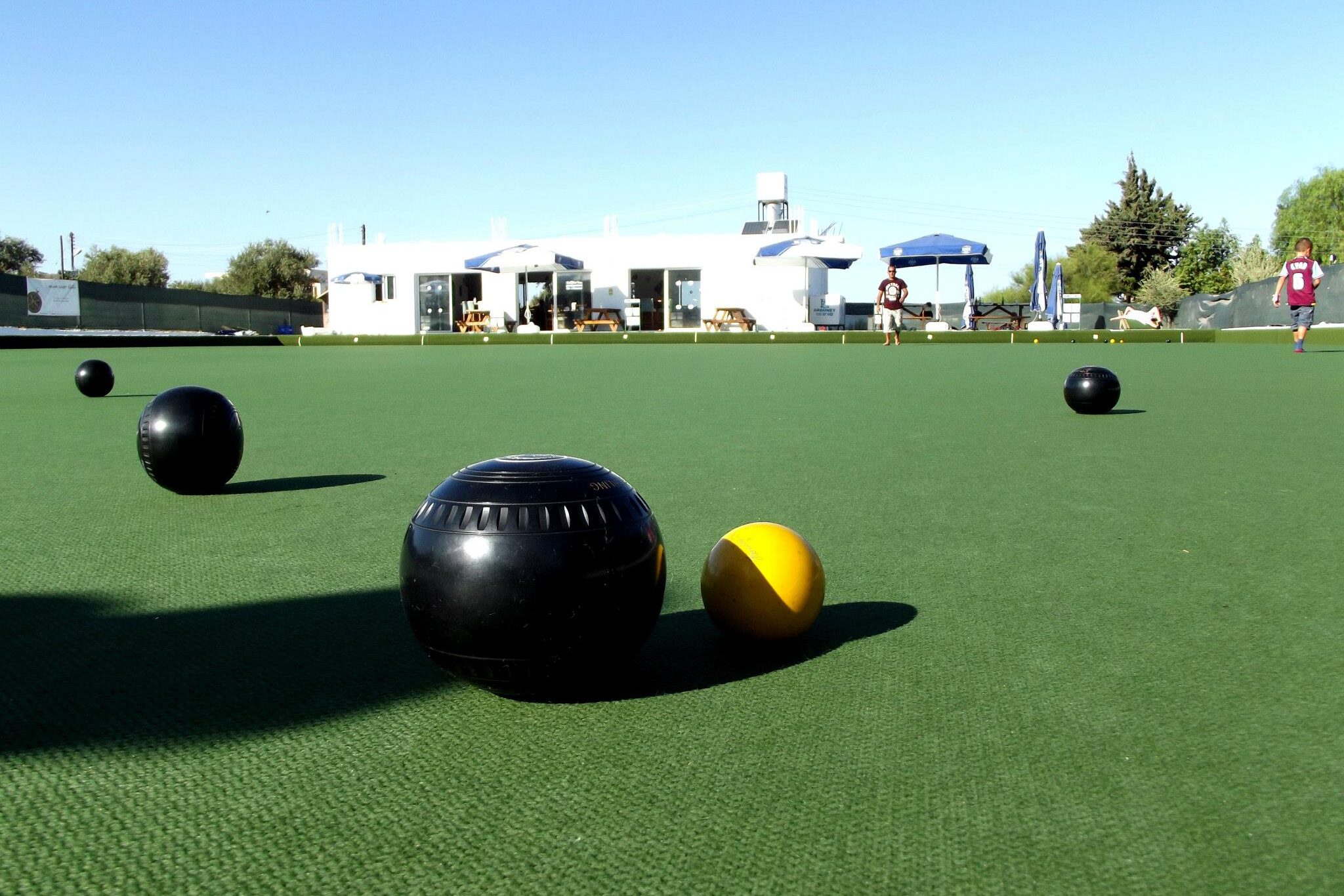 Everyone is welcome at Olive Press!
BOWL FOR FREE!
New to the island or live here for 3 months or more then the first months play is on us. We can get you on the green with some basics of how to play and what to do. If you enjoy the free trial period you can join up but there's no obligation so come and have a go!
MEMBERSHIP PACKAGES
No matter who long you are here over the year, we have an extensive range of memberships to suit the social or competitive player. Contact us for more information and to discuss your situation and requirements.
GREAT FOOD
We have a kitchen at the club and serve a range of breakfast sandwiches, wraps & salads. Our Vietnamese cook also has a interchangeable specials menu, including some foods originating from her home country.